Out with the mystic and taboos, In with the colourful aspects of fetishism. Human portraits where inner happiness and peace results in acceptance of any kind.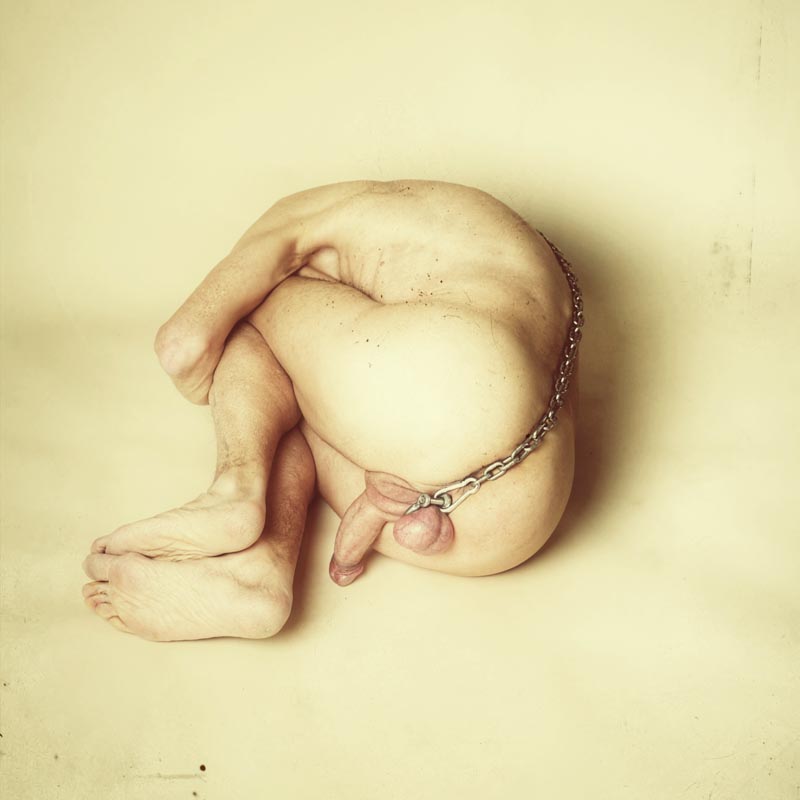 FRAMED
This Fine Art work is printed on an archival paper (Hahnemühle Photo Rag 308, pigment inkt) and will last 99+ years
This print comes in 2 sizes and 2 finishes (print or mounted).
This is an open edition.
Mount on acrylglas 4mm with hanging rail on the back.