No more defence, everything has already been explored or hasn't it?
A time where we can explore abandoned places and no longer need to defend it, but all will fade away in time to make way for new life.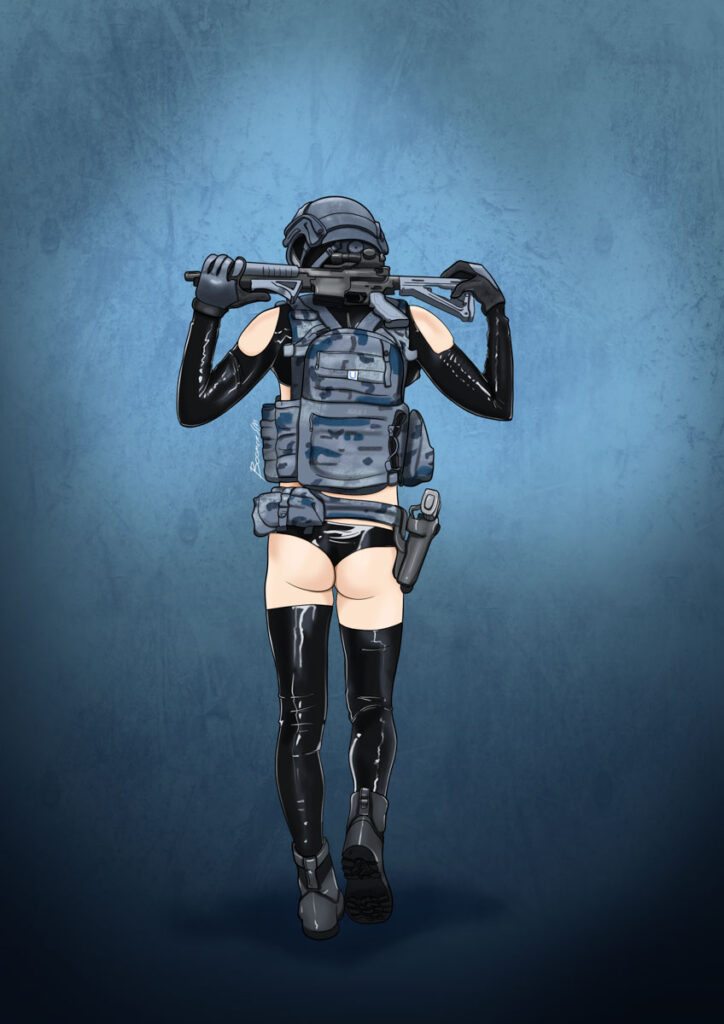 Thanks to Boomer SM, a great artist, whom made this cartoon impression of Umi!
It is amazing how we all are inspired by our fellow artists!